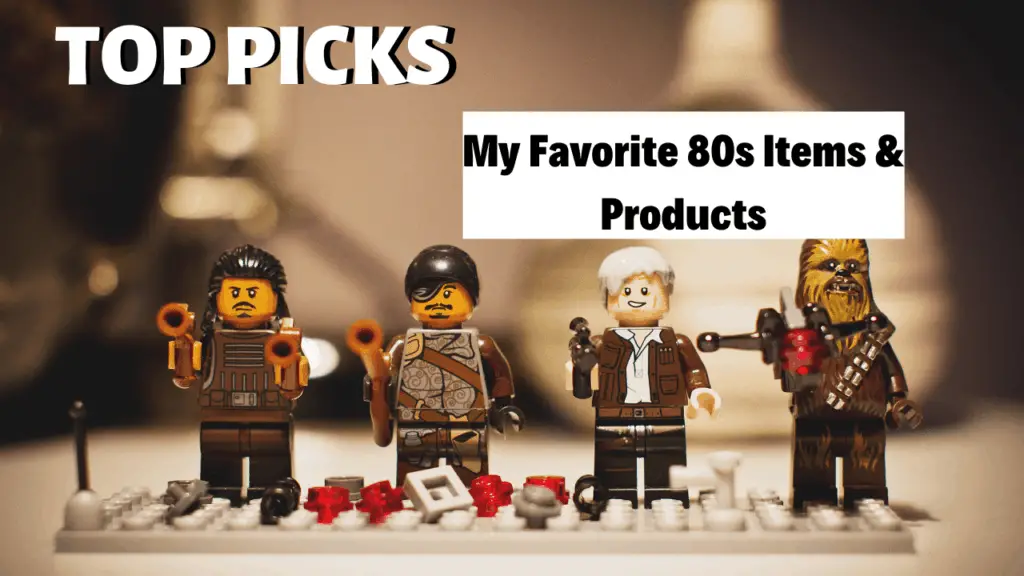 If you're looking for some sweet 80s items I've got you covered with a list of things you can find on Amazon! These are affiliate links that help me out but also should cover a good range of areas so just click the yellow links if something catches your eye!
Transformers
Have to start with what I think is the greatest toyline ever released. It's hard to track down the old toys, and if you find any buried in your closet, hold on to those like grim death as they are worth serious money now.
Fortunately, there are so many great re-releases that have come out over the years that capture that golden era. From Hasbro is the 20th Anniversary 12-inch Optimus Prime.
Also on Amazon is this Megatron that transforms into a tank.
Last but not least from Hasbro is the Soundwave that turns into a ghetto blaster and action set. It's also available on Amazon.
Nintendo & Video Games
The 80 were interesting as it saw the death, and rebirth, of video games. The great video game crash of 1983 sunk the industry and the Nintendo Entertainment System rejuvenated it. You can now recapture both eras starting with the mini Atari Flashback 9 Gold on Amazon. It has wireless controllers and a whopping 120 games built-in.
There's also the epic Super Nintendo Classic Mini which is loaded with 21 games including Super Mario Bros, Mario Kart, and Street Fighter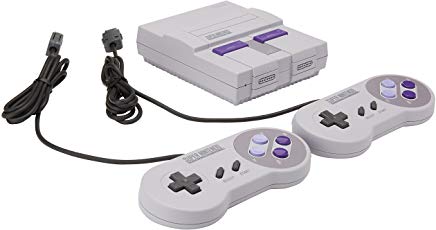 Knight Rider & K.I.T.T.
The coolest show, the coolest car, and some of the coolest toys of the 80s. On Amazon, you can get this amazing 1/24th scale model of K.I.T.T.
Also from Mattel is the exclusive Comic Con Hot Wheels Knight Rider K.I.T.T.
80s Tech
You don't have to dust off your old gadgets as there are some cool new versions of some classic 80s tech out there. The first is a tape-to-MP3 convertor tape player to relive your old Walkman days.
And here's the best combo of tech and toy with a modern Teddy Ruxpin available on Amazon.
Random Toys
These are one of the coolest things I've seen; they are from the Monster Cereals and are 3D wall art masks of Count Chocula, Frankenberry, and my favorite – Boo Berry. They even come in a package that looks like the old cereal boxes.
Here's a retro version on Amazon of one of the hottest toys of the 80s which is of course the Cabbage Patch Kids.
Back to the Future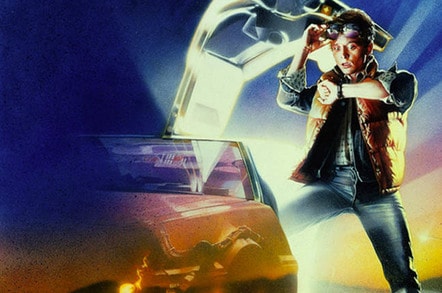 To me, it's the greatest movie ever made and there is some pretty sweet memorabilia from it. The first is the exact replica of the Grays Sports Almanac from Back to the Future 2.
An amazing book on Amazon is Back to the Future: The Ultimate Visual History. I have this and it's awesome.
Last but not least, on Amazon, from Universal Studios are the iconic light-up shoes from Back to the Future 2